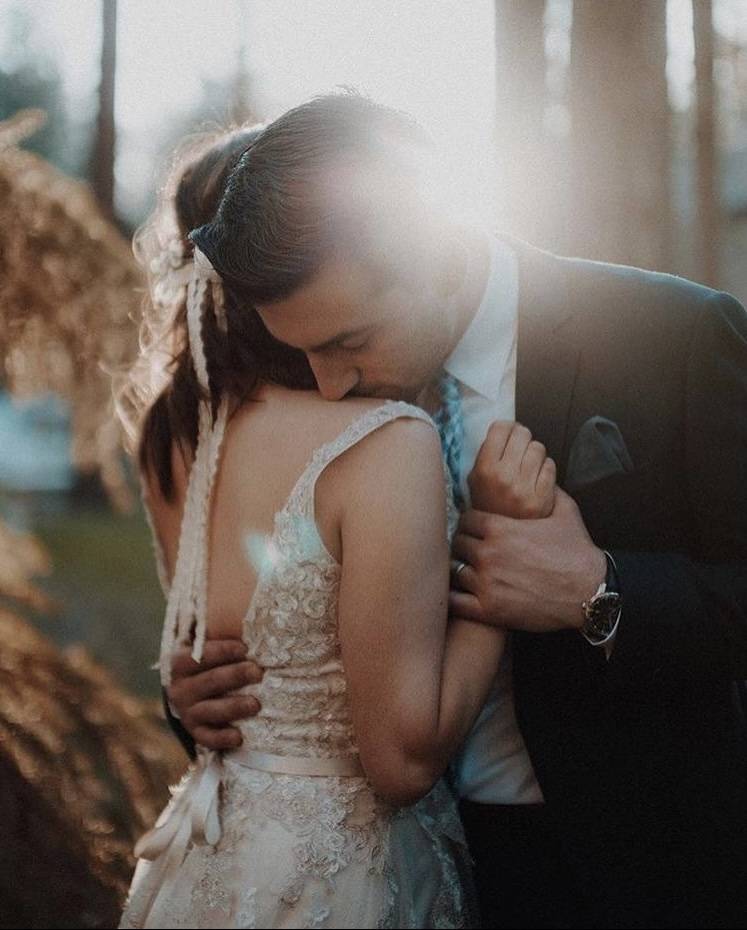 Yasmin and Josh's venture began back in 2015 as a small online jewelry shop called Metalvine. They started making custom handmade jewelry from scratch, originally working from their North Carolina apartment, sometimes even working from their dining room floor. Long hours and thousands of pieces later and they couldn't be more proud to share their handmade pieces with those whom will appreciate it.
Why handmade?
It's crafted one by one with lots of care, hardship and engraves lots of sentimental value into handmade pieces of jewelry that will make it a lifetime treasured item
Yasmin and Josh
Founder of Metalvine and Madera Bands


Free shipping on all orders over $100 and shipping protection

International orders accepted and welcomed
Yasmin and Josh are an absolute dream to work with!!! Incredibly patient, accommodating and kind. My Fiance and I made our engagement official yesterday and the ring is even more beautiful that I could ever imagine. Thank you Yasmin and Josh!!
The ring is great quality and made with care and very nicely. Personally I've been looking for a dainty ring like this for awhile and it was worth the wait. I am very pleased with the ring and I'll be wearing it everyday :)